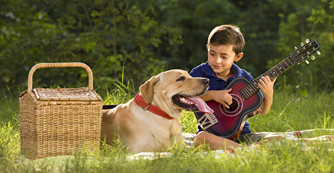 Buddy Care Foundation envisions a better and socially sustainable society. At Buddy Care Foundation, we wish to create a society that supports and encourages self-empowerment, diversity, unity, and sustainable development. This society should have equal rights for all (including humans and animals) to live and grow safely in their native environments. In addition, Buddy Care Foundation wishes to see a better and brighter India where each and every person has access to basic education, health, and their common rights. We seek to uplift deprived sections of our society through our determined efforts.
Objectives:
To see a world we envision, we have a mission and some defined goals: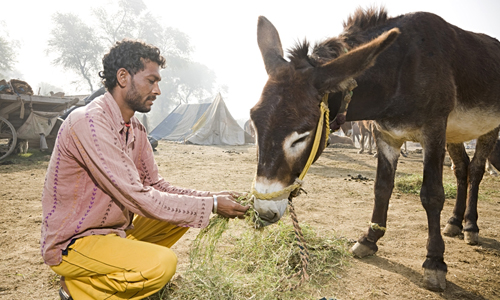 To promote organizations that work on social causes, like pollution, environmental cleanliness, cruelty to animals, and girl child education.
To promote effective practices that create opportunities for each child, adult, and elder irrespective of their gender, appearance, ability, and social and financial background.
To ensure the rights of women, children and adults.
To ensure a clean, healthy and sustainable environment for human beings as well as animals.
To enhance the quality of life of the poor people.
Beliefs:
Unity: Together we can change the world for the better and to bring about this change we all need to get involved proactively in the process of development.
Awareness: To get children, men and women of India to unite together and fight for social causes, it is important to make them aware of social issues that our society is facing. Taking this immense responsibility, we strive to spread awareness about various social issues among as many people as possible through our diverse efforts. We work to encourage and interest young children and adults to make useful efforts for the betterment our society.
Determination: Whatever the goals, it's important to be determined and passionate about our goals in order to achieve what we want.