Need of Sanitation and Cleanliness for a Healthy Environment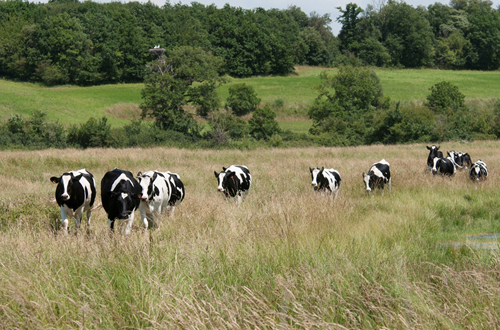 Sanitation and cleanliness play an important role in the betterment of the physical environment. Sanitation refers to the maintenance of hygienic conditions and improvement and promotion of human health through different practices including safe disposal of human waste, waste water and waste solid, garbage collection and health and hygiene management. Cleanliness and sanitation is not only about keeping clean, removing dirt and dust but also about protecting the environment and its local resources, We must reduce the harmful effect of inadequate sanitation practices in order improve health and hygiene and promote sustainable development.
There are many people in our country who do not have access to sanitation and cleanliness facilities. Several children and adults belonging to the impoverished sections of the society stay and grow up in an unsafe, unhygienic environment, which causes a number of serious diseases in them. Responding to and fighting against inadequate sanitation and cleanliness conditions, Buddy Care Foundation intends to provide the poor and unprivileged access to safe, essential sanitation facilities. Through our different proposed programs, we wish to help spread awareness about cleanliness and sanitation needs and improve the health status and native physical environment of the poor and unprivileged people and communities.
At BCF, we focus on the following practices: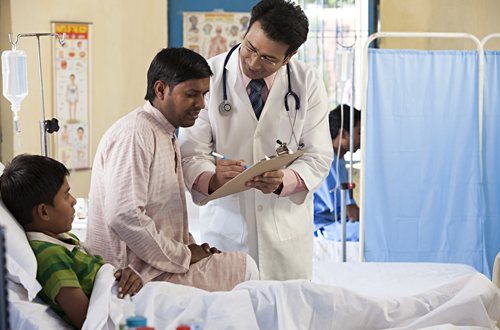 Health Education: One of our main practices focusing on sanitation and cleanliness is to inform people about the significance of sanitation and hygiene. Through our programs, we try to educate individuals and communities about various health-related issues and behaviors. We tell people how important it is for us to live in a safe, clean and healthy environment and how can we improve our environment and use the natural resources in a better way to live a better quality of life.
Community/Public Toilets: A large population of India still lives in poverty. People living in rural areas lack basic sanitation facilities. With the help of different sanitation organizations and constructors, BCF fund construction of safe, low-cost toilets to give people in villages access to safe and affordable sanitation solutions. Our health-enhancing initiatives raise awareness about the impact of unsanitary practices and encourage the use of household toilets to improve and promote environmental sanitation and prevent various health diseases.