Saving Environment for a Better Tomorrow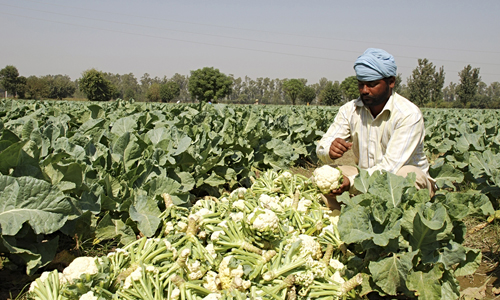 Our environment is our home-a place where we all live, breathe, eat, and grow. Our environment provides us with natural resources, like water, soil, air and wind that are essential for all living beings on Earth. Unfortunately, our environment is suffering from various serious and harmful problem such as pollution, resource depletion, environmental degradation, and climate change that are affecting the lives of people. As human beings, it's our responsibility to protect the environment from such problems. To give a better and brighter tomorrow to the people, the world, we all need to unite and come forward for the protection our environment and the conservation of limited natural resources.
Realizing the responsibility and taking the initiative, Buddy Care Foundation undertakes various activities from time to time to share information and raise awareness regarding protection of environment, conservation of natural resources and various environmental issues. At BCF, we fight for the right of people to clean water and fertile soil, as well as the protection of natural heritage.
Some of the areas that BCF wishes to focus on to promote the environmental causes are: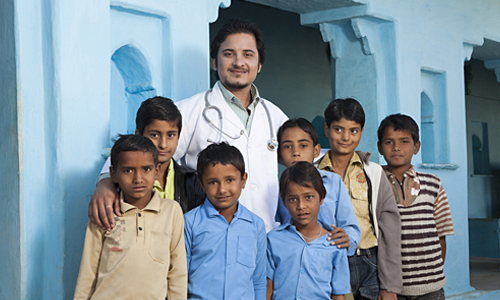 Waste Management: Lack of proper disposal of hazardous wastes that come out of industries, factories, and our homes has led to various problems and risks to human beings, plants, and wildlife. Waste that come in different forms including liquid, solid, and gas, poses a significant threat to our health and environment. Rivers are polluted with industrial and human waste and public areas are littered with garbage, which leads to various harmful diseases. BCF aims to engage in various waste management activities that can help both rural and urban communities manage their waste in better ways. We would be working towards first- segregation/management of organic and inorganic waste and then recycling of inorganic waste materials to help prevent health hazards. In addition, we also encourage people to participate in environment promotional activities and make their contribution towards making the planet a cleaner place.
Water Conservation: Conserving water is a necessity as well as a challenge. Water is one of the most important resources we have and, thus needs to be conserved. But the problems like scarcity of drinking water (due to constantly decreasing water levels), contaminated water, and non-availability and non-accessibility of water are being seen in different regions of India. If water is not properly conserved and managed, such problems will continue to increase in the future. BCF wishes to come forward with practices that will help conserve water and save it for the coming generations. Moreover, we will engage people to educate them how they can help us in our mission to manage and save water in their homes.
Soil Conservation: Soil is a resource responsible for sustaining plants that in turn support both human and animal life. Vegetation contributes to the food we eat and the air we breathe and if this soil would erode, plant life, wildlife and human life will be adversely affected . So, it is very important to stop soil erosion and protect the soil from becoming infertile and contaminated. BCF plans to take on different programs and activities that would promote soil conservation and encourage management and protection of soil in farms homes, and fields.