Fighting Poverty with Education and Health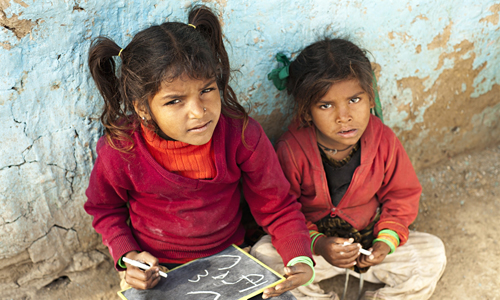 Education plays an important role in the development of an individual's personality and identity. It is an essential right that should be accessible to each and every child. For young unprivileged children, education is a way to escape poverty, illness, and their deprived environment. Providing basic education to neglected and underprivileged children can help provide them a better life.
Another key element for development is health. Health of children is as important as their education. Good health can help build self-confidence and positive attitude in children. Also, it helps children make the most of their educational opportunities. To reach their full potential, children need to stay healthy.
Understanding the importance of children's health and education, Buddy Care Foundation has decided to help and support underprivileged children to change their lives. There are a lot of children in India who lack basic education and are suffering from malnutrition and other health problems because of poverty. BCF aims to help such children come out of their poverty and access their rights to basic education, healthcare, development as well as a better living environment.
Some of the objectives we focus on at BCF include: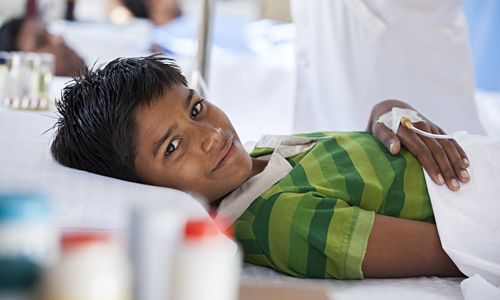 Girl Child Education: Education of a girl child is important as it increases the chances of better, healthier children and grandchildren. We believe that educating a girl will not only give birth to a successful woman in the future but also an educated family leading to an educated nation. To give rise to many such successful women who can lead the world to a brighter future, we must invest in programs and practices that empower unprivileged and neglected girls. Through our efforts, we want to help remove all barriers to girls' education and improve their lives.
Medical Assistance to Impoverished Children: Children are the future of our country. It's our belief that all their physical and emotional needs should be met. And, therefore at BCF, we wish to support various underprivileged children suffering from congenital diseases, birth defects, and critical disorders affecting their health and education. We are involved in efforts that provide free health benefits, free medicines, access to free immunization programs, and free treatments to children in need.
Primary Education to Needy Children: Many children in our country do not have access to basic education due to their poverty. BCF intends to provide education to the unprivileged children through its various learning programs, which is important for their social and intellectual development.