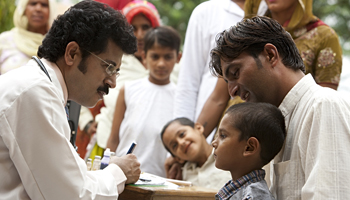 Buddy Care Foundation is a non-profit organization based out of New Delhi, which aims to raise funds for different causes. Established in 2012, Buddy Care Foundation was founded by Chetan Nanda to help bring positive changes in the areas of health, education, environment, cleanliness and animal welfare. In addition, the foundation helps provide relief to abused, abandoned and neglected animals by promoting and supporting various animal care and protection programs.
Buddy Care Foundation came into existence with an aim to put up collective efforts for the social development and improvement of lives of the poor and unprivileged. And, to achieve the same goal, we strive to improve the performance of organizations and NGOs involved in a wide range of social services and programs including animal welfare, health and well-being, child education, and youth development.
What We Do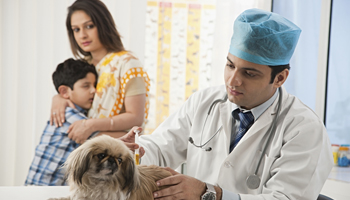 Since its inception, Buddy Care Foundation has been helping and supporting a number of organizations, NGOs and CSR programs working in the areas of health, education, protection of environment (cleanliness) and animal welfare. At Buddy Care Foundation, we focus on four main causes-Animals, Child Health and Education, Cleanliness and Sanitation, and Environment. And, to support these causes we help raise funds for individuals and organizations working for the betterment of people and development of India in different ways. Majority of our funds are used to promote health and education of children andadults. The rest of our donations go to organizations that work for animal welfare. Buddy Care Foundation regularly collaborates with NGOs that are engaged in programs for the betterment of environment.
We Work in Affiliation with…
To work towards our goals of bringing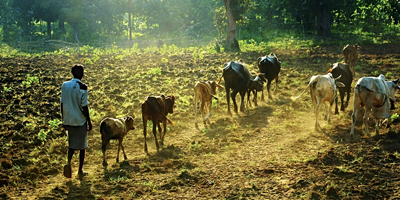 positive changes and changing lives, we have partnered with some of the leading NGOs that are involved in different programs including animal support and welfare, human welfare, rehabilitation programs, health and education of poor, underprivileged children. Some of our partner NGOs are: Relief India Trust, Human Help India Trust, Friendicoes SECA, Wildlife S.O.S, Circle of Animal Lovers, HCRA (Handicapped Children's Rehabilitation Association).